Spiders are more amazing, It builds its web on its own with its own sources, there is a popular sayings "for a construction job done right; get a spider to do it". The same applicable to Spider Infra they provide quality turn-key solution when it comes to building construction. We have designed the Spider's web in form of a building as a logo for our client Spider Infra.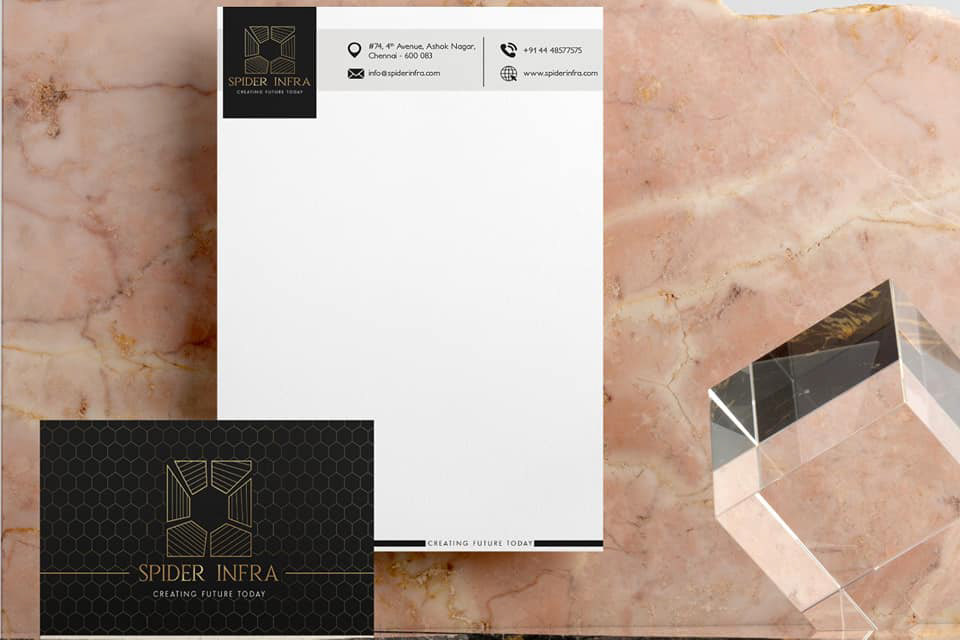 The Creative Agency transforming brands with bold ideas and progressive concepts.
Branding | Advertising | Graphic Design | Packaging | Visual Effects | Creative Strategy.
+919840749799 | creatives@cognitiveidealab.com | www.cognitiveidealab.com