UNIK BRAND PRODUCT BROCHURE DESIGN
Marketing Brochures plays a key role in your overall marketing strategy. 
A well-designed and an eye-catching marketing brochure helps your company project a consistent visual brand to every customer. 
Want to showcase your business, products and services with custom brochures?
Simple! Contact us for classy, neat and professional Brochure Designs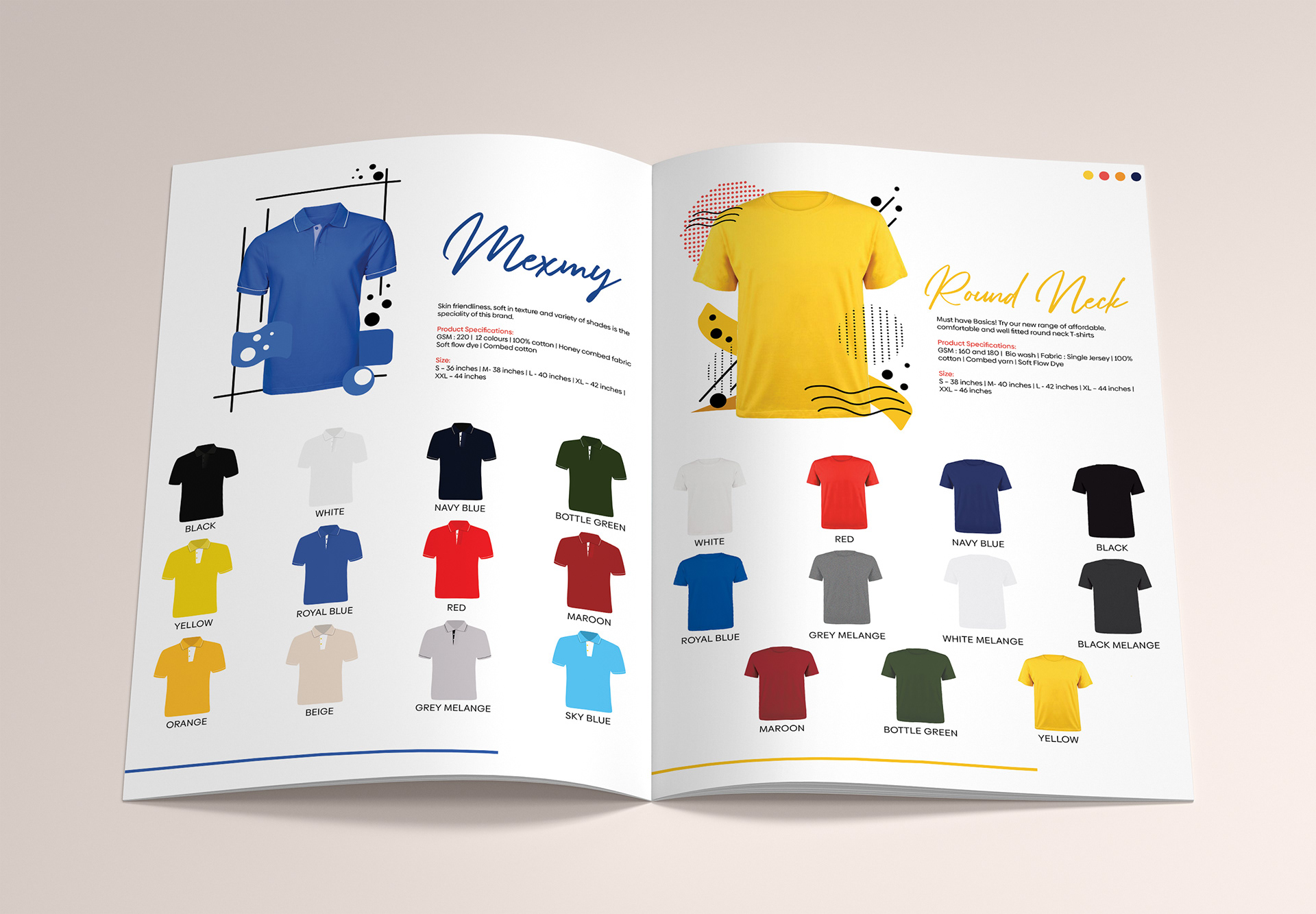 The Creative Agency transforming brands with bold ideas and progressive concepts.
Branding | Advertising | Graphic Design | Packaging | Visual Effects | Creative Strategy.
+919840749799 | creatives@cognitiveidealab.com | www.cognitiveidealab.com